MANLIUS FIRE DEPT.
BUY A BRICK FUNDRAISER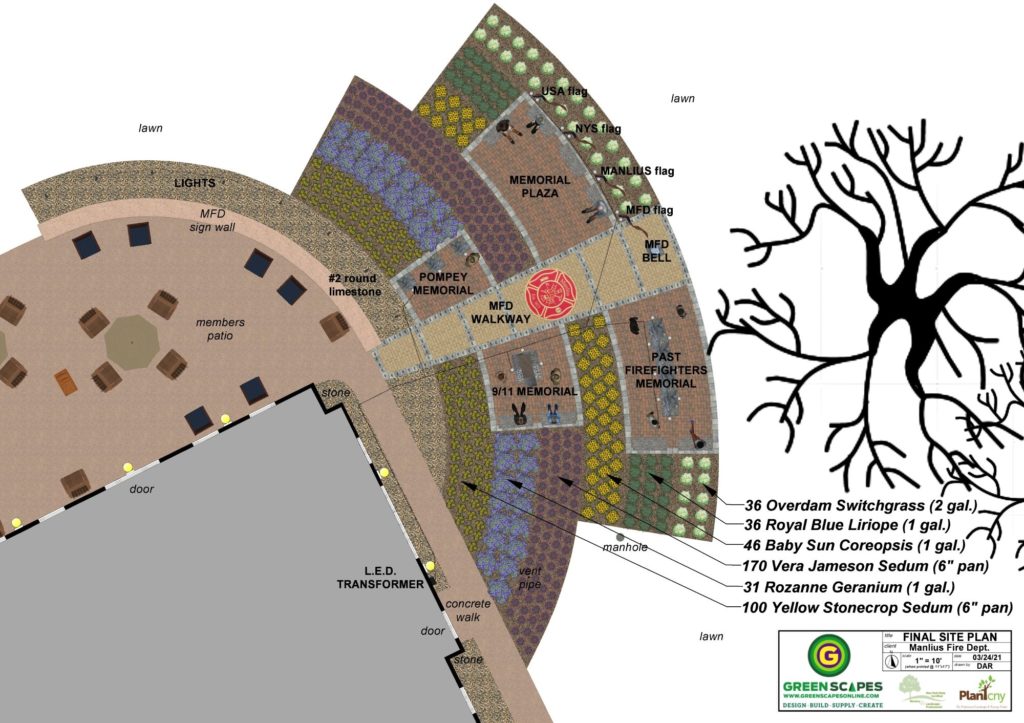 Manlius Fire Department Bunk-In Program:
The Manlius Fire Department hosts a Bunk-In Program for students enrolled in a college or university in Onondaga County or its contiguous counties.  In return for living at our fire station, the students work regular duty shifts to help maintain the fire station and apparatus.  In addition, they respond to emergency calls as a firefighter and/or EMT to help protect the lives and property of the residents of the Manlius Fire Protection District and our Mutual and Automatic Aid Districts.
This program helps the Manlius Fire Department keep our facilities and apparatus well maintained as well as help our overall staffing to ensure rapid responses to emergency calls.  The students have the opportunity to apply what they learn academically while responding to emergency calls.  In addition, they become part of our family and gain independence, experience, and proficiency in fire and emergency medical services that they can take with them as they work toward a career in Emergency Services and/or healthcare.
Free Smoke Alarms
The Manlius Fire Department has partnered with the Red Cross and received a supply of
10-year sealed smoke alarms to install in homes throughout our Fire District. 
Smoke alarms save lives: one or more should be installed on every floor of the home and in every bedroom. 
Members of your fire department will install the smoke alarms and offer fire safety education for all ages.
Please email smokealarminstall@manliusfire.com to schedule an installation.